Dalanzadgad Museum OT Exhibition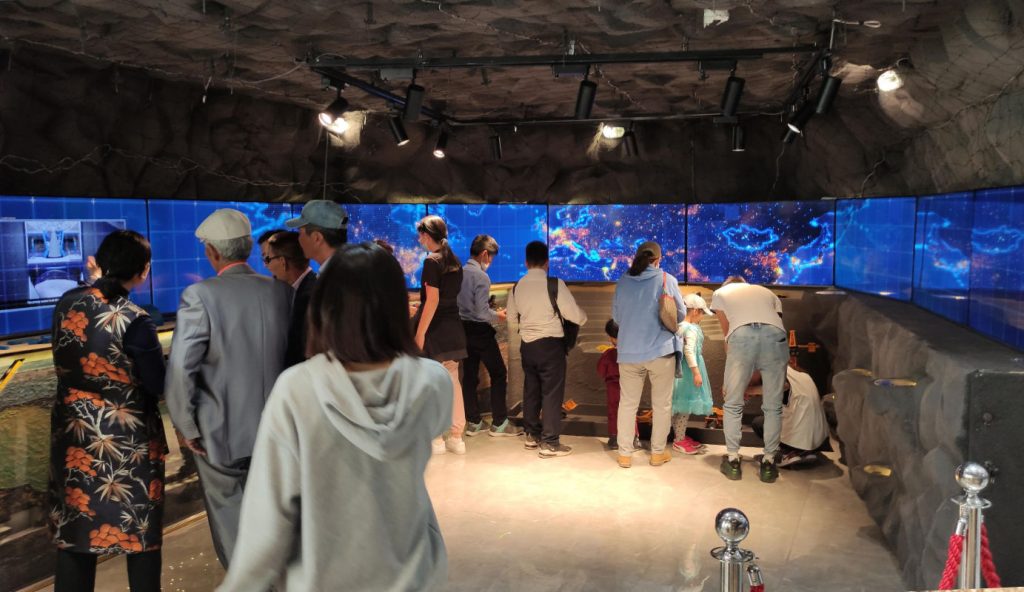 We've had the wonderful and exciting opportunity to create and design Oyu-Tolgoi's operational history in Mongolia as a museum exhibit at the newly built Dalanzadgad Museum located in the Umnugovi province.
This project was a splendid learning experience for us as it was our first major contract with Oyu-Tolgoi and we were handed a great opportunity to dive deep into their history and familiarize ourselves with their achievements, goals and values while working with their wonderful staff as a team.
Although preparing museum exhibits were not our forte, thanks to our experienced partners, patient clients and our awesome staff, we were able to create a unique interior design with some fun flairs. We are grateful for this learning experience and hope that we can work on more similar projects in the future.
External news source: https://ikon.mn/n/2k3v